GUERLAIN SHALIMAR MILLESIME TONKA
GUERLAIN Shalimar Millesime Tonka official press release is not yet released


7-9 hours on skin 
Lasts full day on clothes
Projection is moderate to strong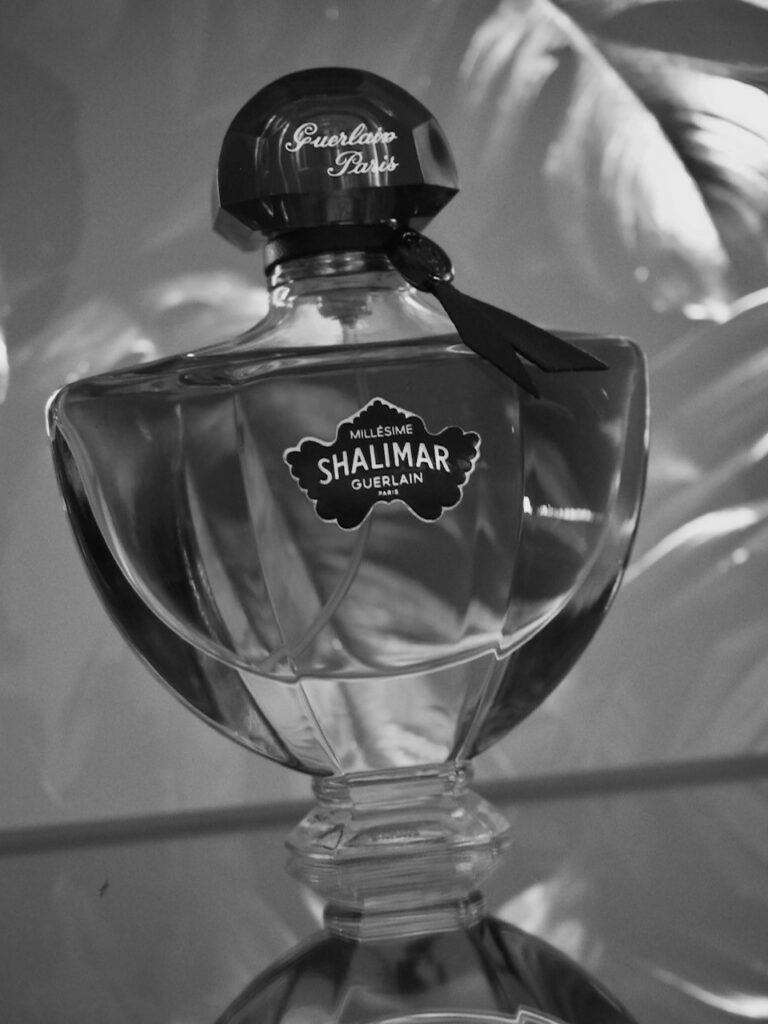 Not your average tonka, not your average Shalimar either… So what is Shalimar Millesime Tonka is about?
Guerlain has finally created something interesting. I yawned through many of the latest releases including Musc Outreblanc and Oud trio that just launched. It's been worst releases of the house imho but I am merely a voice. If you love them, wear them, don't let anyone tell you otherwise.
But this, this is not boring. It is dark bold leather opening with quite few moments of inhaling raw animalic leather before it takes turn to earthy powdery tonka direction. I have it on for about 3 hours and classic Shalimar DNA just starts to show on my skin. It is less projecting than Vanilla Plantifolia release from last year.
And it is definitely more defined leather and bitter almond powder alongside tonka overload. It feels like dried cocoa powder at some moments, unsweetened and roasted cocoa vibe and soft whisper of patchouli like earthiness. Shalimar Millesime Tonka doesn't stay there permanently nor irritate my nose, instead it comes and goes when it pleases, just like the black cat.
It is closer to Tonka Imperiale than it is to Shalimar for first hours. However this reverses half way and it becomes more syrupy and Vanilla Plantifolia like. Really enjoyable and with intense opening, being 40th flanker on the market it came a long way.