OMANLUXURY SAMAHRAM​ is a fragrance inspired by Omani frankincense with a smoky aroma, charming your senses with it's archaic allure, one that instantly demands warmth and tranquility. Honey, musk, amber and leather, binding as it flows.
Nose: Philippine Courtiere

Incense
Honey
Leather
Vetiver
Cedar
Amber
Musk

10+ hours on skin 
2 days on clothes
Projection is strong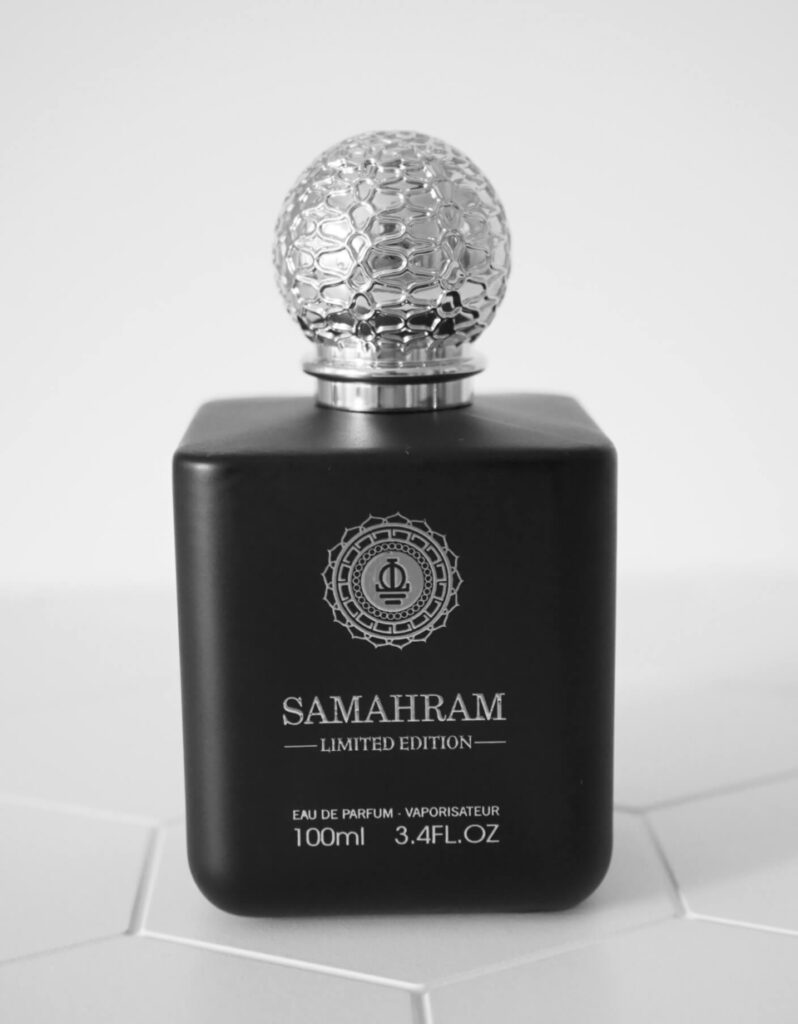 OMANLUXURY SAMAHRAM​ the big bad wolf amongst incense fragrances. My review could end there saying it has new name since the new bottle design was released. Many of you have most likely met this beast, under its second name: Royal Incense.
Spicy sweet Hojari Incense is the dominant element of this fragrance. It burns like fire on my skin remaining fairly linear after first 15 minutes. If you have urge to invest into good incense fragrances that will elevate every facet of this fragrant resin, this might be it for you. The number 1 alternative I can't think about is the Areej Al Ameerat Emerald. OMANLUXURY SAMAHRAM​ and Emerald both utilise the same style of frankincense. For more softer and familiar comparison I'd have to say Encens Suave from Matiere Premiere.
OMANLUXURY SAMAHRAM​ juice left me a bit speechless at the opening. Actually, there was a WOW in the beginning but not the good kind. It was loud and peppery and smoky wow with notes I could not place at all. It was and still remains to my nose what people call "messy". Funny enough I was about to dismiss this bottle but in 5 minutes I was flushed with the scent of scorching hot incense and amber. There is some floral sweetness hidden deep down and this scent is strong. So strong in fact that it can probably burn nose hairs if you whiff it too close.
It reached full potential an hour later and from that point forward it became linear and dare I say incredible. OMANLUXURY SAMAHRAM​ is one of the bottles that remind me of the moment of madness. One where I am dismissing things on first impression only to fall in love with them later on. It is a good release and I would love to have at least one more fragrance from them in the non-urgent future. Quality of materials they use is very obvious, I like it.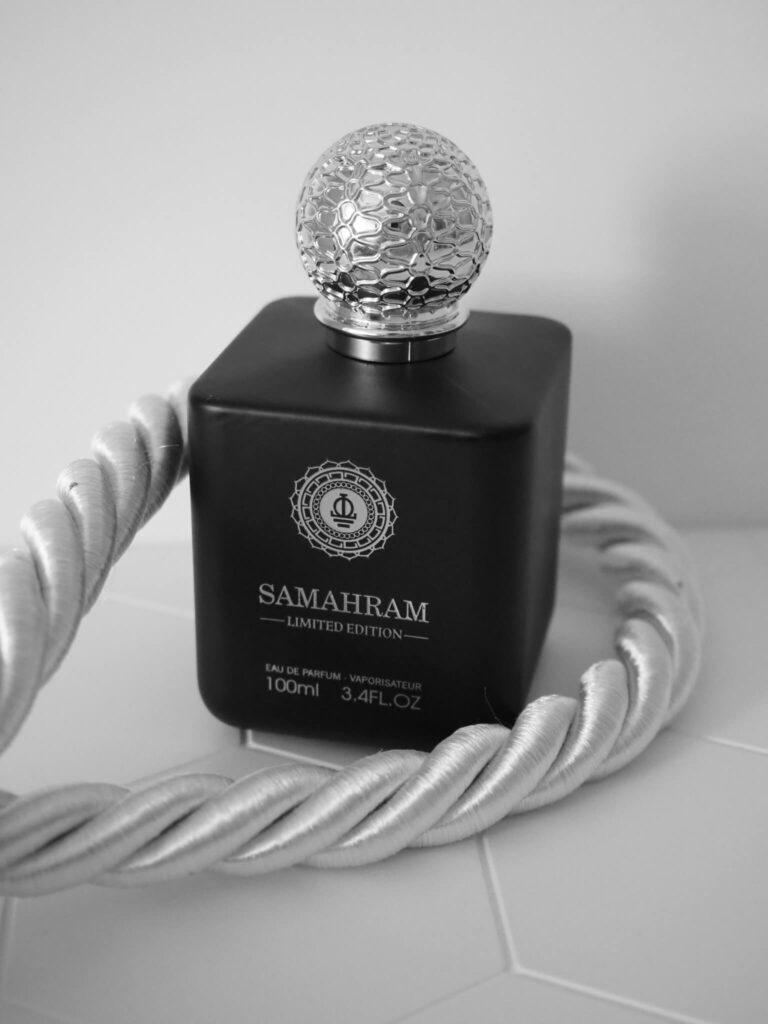 OMANLUXURY SAMAHRAM​ (Royal Incense) is available for purchase on the official website in 50 ml size. If you are in Middle East you won't have much extra costs. For other regions try to find a stockists in order to avoid the import fees.
Here in EU Jovoy is a great place that carries the range.