MISKEO PARFUMS FRAGRANCE COLLECTION

OFFICIAL BRAND INTRODUCTION
REINVENTING PERFUME AS METAPHORS
Our first collection conjures intimate vignettes taking place around a central scented theme, from which unfold rich layered stories.
Through imagining perfume as symbols and metaphors. The Elements spell the fragrant language of a life well-lived.
–  MISKEO PARFUMS –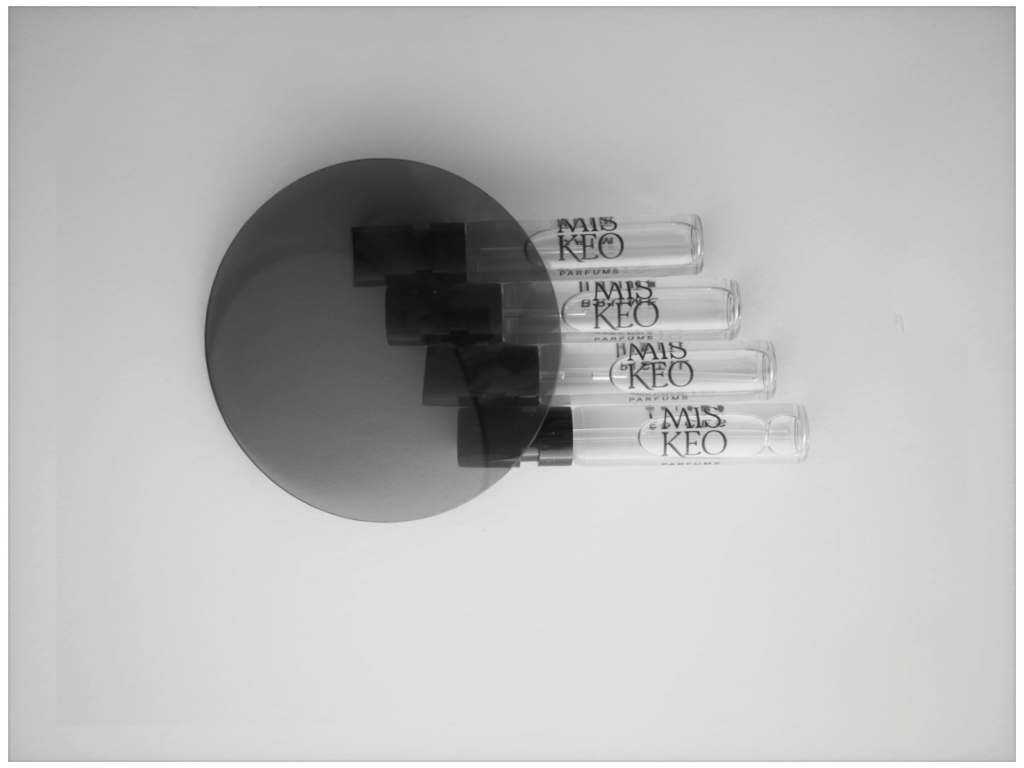 Thanks to Pep Dalessandri who is the evaluator for the brand and amazing human being with heaps of knowledge when it comes to everything "perfume". Thank you Marie for creating this outstanding collection and for letting me be amongst the first to discover your wonderful work.
So what is MISKEO Parfums really about? Overal feel of the brand is very artistic. From the gorgeous visuals to beautiful minimalistic bottle design, here you have an outstanding  example of modern perfumery.
If I would have to give you general direction of what this house is about, I'd have to call out three well established brand names: Jorum Studio / Pineward / Marc-Antoine Barrois. All three are incredibly peculiar and very innovative when it comes to breaking new barriers in perfume realms, and expanding our vision and experiences on what art of perfumery is actually about.
All of three are in the same category of having unique and intelligent yet wearable take on fragrances, as does MISKEO. MISKEO Parfums collection is composed of the four fillowing scents:
The initial spicy mandarin blast is so addictive. I would love to compliment Marie for making something I truly never tried before. The cardamom is made sexy with resins but it remains the main player for me in this fragrance. I would love to smell it on a man. Spicy and bright aura of it is enigmatic and witty.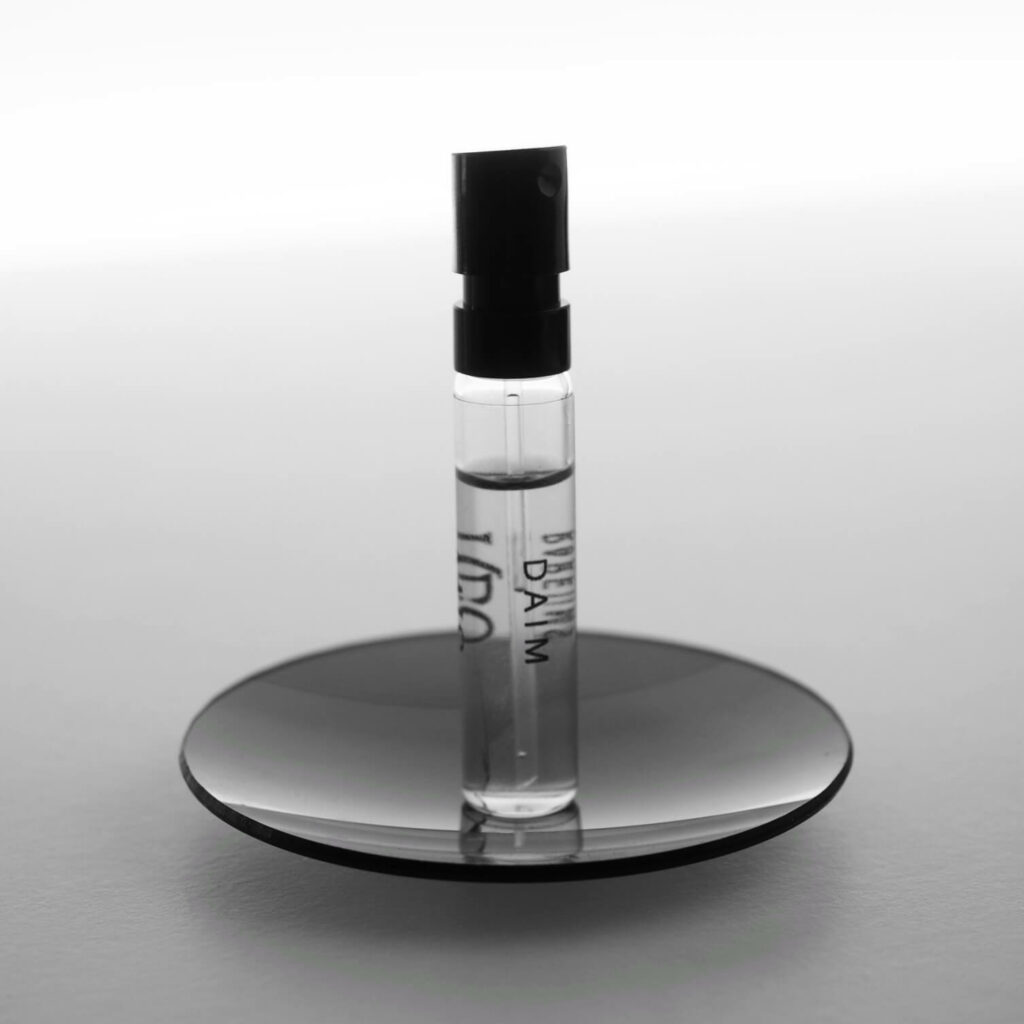 Spicy peppered hide leather with dried tobacco nuances. It is softly animalic and very elegantly done. Would be perfect on a man in tweed suit and leather boots. I go through distinct phase of carrot seed/carrot juice with it. Earthy woody touches with animalic softness make it interesting to catch on the skin and it was one I was having most intriguing relationship with when testing. Definitely a chameleon that shows you the floral side and then changes shade to woody leathery finish.
Green, aromatic and woody. Green and crunchy galbanum and violets. Latter being my frenemy in perfumery so I am always on offence for it in compositions. My preferences aside, Pistil is the most bizarre and daring of the 4. It has soft fruity edge with vintage floral touch, narcissus is prominent in here. Imagine British countryside. This is very natural and nostalgic smelling fragrance.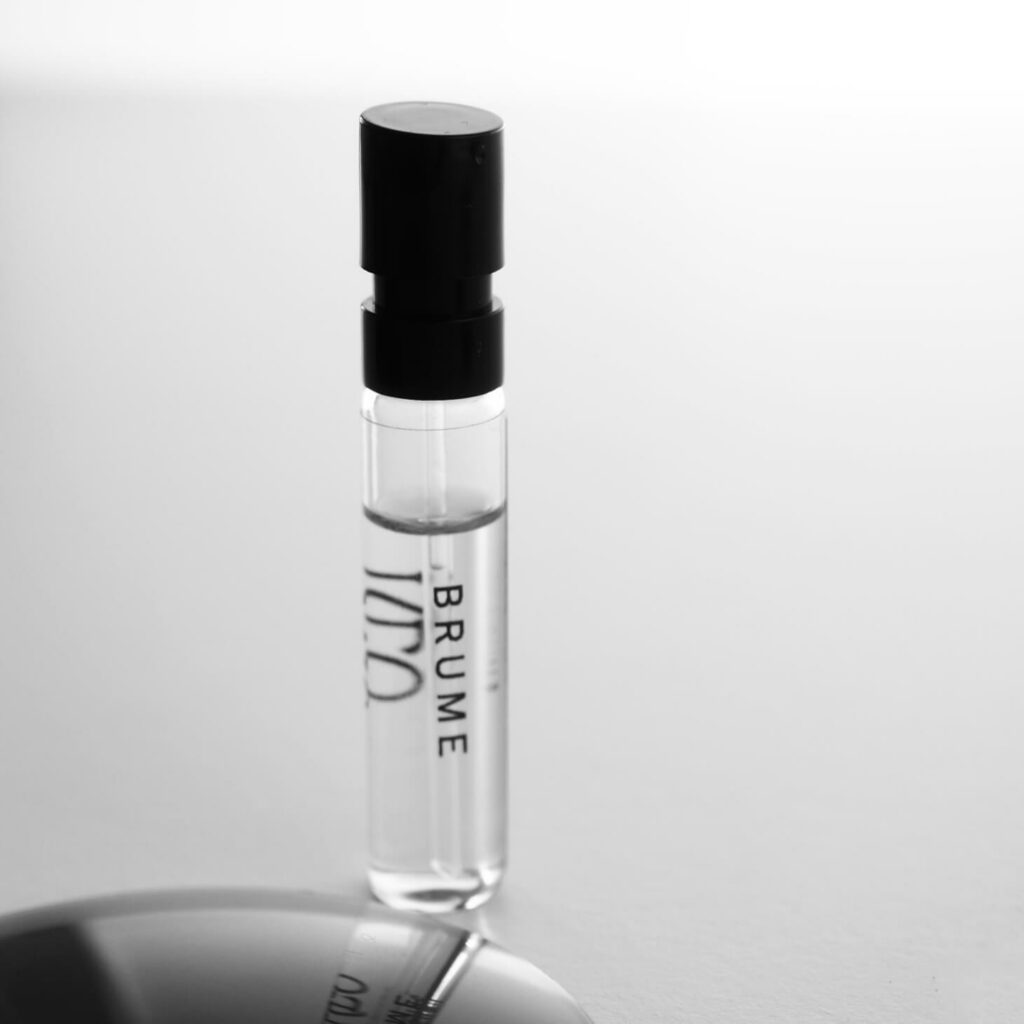 Last but not least, my absolute favorite from all four. Green and mineralic, initially made me think of Acqua di Sale upon first glance because it is loaded with beautiful myrtle-like and almost seaweedy saltiness. Brumes has a mind of its own, clearly composed of clean mineralic accords and juniper-geranium like blend that reminds you briefly of citruses but never settles into zesty territory. 
MISKEO Parfums discovery Set  is available for purchase on the official website. The set contains all 4 fragrance samples that come in 2ml format. Set comes with 10% discount on the future purchase from the MISKEO Parfums webshop.