Warning: Undefined array key "the7_auto_width_tablet" in /customers/5/c/4/perfumeaholic.com/httpd.www/wp-content/plugins/elementor/includes/conditions.php on line 87 Warning: Undefined array key "the7_auto_width_mobile" in /customers/5/c/4/perfumeaholic.com/httpd.www/wp-content/plugins/elementor/includes/conditions.php on line 87

WELCOME TO MY DESIGNER & NICHE PERFUME REVIEWS
Looking for various designer & niche perfume reviews?
Dive with me into the greatest world of perfumery! It is easy to get lost in all the colourful bottles, right? I think so too. Color is often a distraction when accessing the contents of the perfume bottle. That is why I have combined two of my passions which is fragrances and black & white photography.
On this space you can expect variety of reviews dedicated to everything olfactory. Candles, mists, hair fragrance, perfumed oils. In my collection I got a little bit of everything including various exclusive brands and quite few limited edition releases.
I love to hear from you so don't hesitate to drop me a message. For now, grab a cup of tea and enjoy the reading.
Hugs, Kati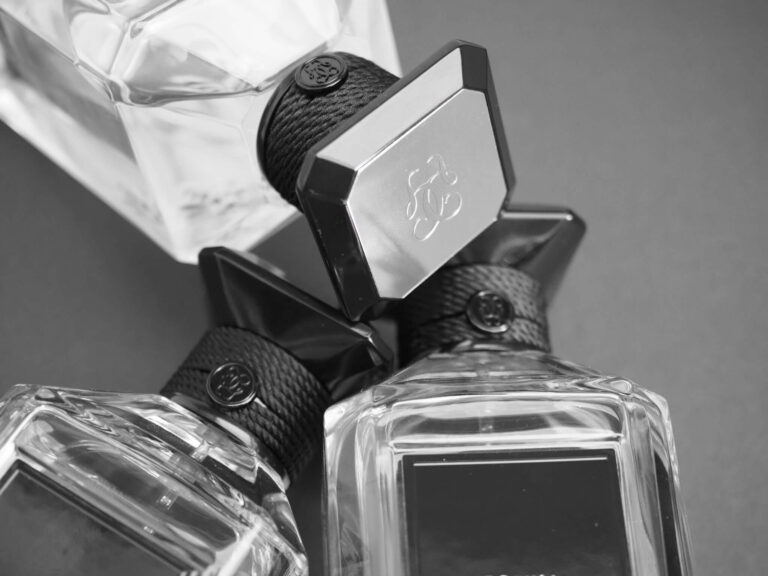 Warning: Undefined array key "the7_auto_width_tablet" in /customers/5/c/4/perfumeaholic.com/httpd.www/wp-content/plugins/elementor/includes/conditions.php on line 87 Warning: Undefined array key "the7_auto_width_mobile" in /customers/5/c/4/perfumeaholic.com/httpd.www/wp-content/plugins/elementor/includes/conditions.php on line 87
FOR IN-DEPTH PERFUME REVIEWS,
DESIGNER & NICHE PERFUME NOTES,
PERFORMANCE BREAK DOWN

AND MORE
Warning: Undefined array key "show_categories_filter_tablet" in /customers/5/c/4/perfumeaholic.com/httpd.www/wp-content/plugins/elementor/includes/conditions.php on line 87 Warning: Undefined array key "show_categories_filter_tablet" in /customers/5/c/4/perfumeaholic.com/httpd.www/wp-content/plugins/elementor/includes/conditions.php on line 87 Warning: Undefined array key "show_categories_filter_tablet" in /customers/5/c/4/perfumeaholic.com/httpd.www/wp-content/plugins/elementor/includes/conditions.php on line 87 Warning: Undefined array key "show_categories_filter_tablet" in /customers/5/c/4/perfumeaholic.com/httpd.www/wp-content/plugins/elementor/includes/conditions.php on line 87 Warning: Undefined array key "show_categories_filter_tablet" in /customers/5/c/4/perfumeaholic.com/httpd.www/wp-content/plugins/elementor/includes/conditions.php on line 87 Warning: Undefined array key "show_categories_filter_mobile" in /customers/5/c/4/perfumeaholic.com/httpd.www/wp-content/plugins/elementor/includes/conditions.php on line 87
Warning: Undefined array key "show_categories_filter_tablet" in /customers/5/c/4/perfumeaholic.com/httpd.www/wp-content/themes/dt-the7/inc/mods/compatibility/elementor/widgets/posts.php on line 506 Warning: Undefined array key "show_categories_filter_mobile" in /customers/5/c/4/perfumeaholic.com/httpd.www/wp-content/themes/dt-the7/inc/mods/compatibility/elementor/widgets/posts.php on line 513
Warning: Undefined array key "the7_auto_width_tablet" in /customers/5/c/4/perfumeaholic.com/httpd.www/wp-content/plugins/elementor/includes/conditions.php on line 87 Warning: Undefined array key "the7_auto_width_mobile" in /customers/5/c/4/perfumeaholic.com/httpd.www/wp-content/plugins/elementor/includes/conditions.php on line 87
Warning: Undefined array key "the7_auto_width_tablet" in /customers/5/c/4/perfumeaholic.com/httpd.www/wp-content/plugins/elementor/includes/conditions.php on line 87 Warning: Undefined array key "the7_auto_width_mobile" in /customers/5/c/4/perfumeaholic.com/httpd.www/wp-content/plugins/elementor/includes/conditions.php on line 87
Warning: Undefined array key "the7_auto_width_tablet" in /customers/5/c/4/perfumeaholic.com/httpd.www/wp-content/plugins/elementor/includes/conditions.php on line 87 Warning: Undefined array key "the7_auto_width_mobile" in /customers/5/c/4/perfumeaholic.com/httpd.www/wp-content/plugins/elementor/includes/conditions.php on line 87
FOR MORE PHOTOS, REVIEWS AND IMPORTANT DISCUSSIONS 
Warning: Undefined array key "the7_auto_width_tablet" in /customers/5/c/4/perfumeaholic.com/httpd.www/wp-content/plugins/elementor/includes/conditions.php on line 87 Warning: Undefined array key "the7_auto_width_mobile" in /customers/5/c/4/perfumeaholic.com/httpd.www/wp-content/plugins/elementor/includes/conditions.php on line 87
Warning: Undefined array key "the7_auto_width_tablet" in /customers/5/c/4/perfumeaholic.com/httpd.www/wp-content/plugins/elementor/includes/conditions.php on line 87 Warning: Undefined array key "the7_auto_width_mobile" in /customers/5/c/4/perfumeaholic.com/httpd.www/wp-content/plugins/elementor/includes/conditions.php on line 87
Warning: Undefined array key "the7_auto_width_tablet" in /customers/5/c/4/perfumeaholic.com/httpd.www/wp-content/plugins/elementor/includes/conditions.php on line 87 Warning: Undefined array key "the7_auto_width_mobile" in /customers/5/c/4/perfumeaholic.com/httpd.www/wp-content/plugins/elementor/includes/conditions.php on line 87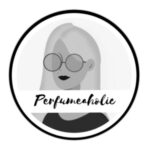 CONTACT ME HERE ON THE PAGE
Warning: Undefined array key "the7_auto_width_tablet" in /customers/5/c/4/perfumeaholic.com/httpd.www/wp-content/plugins/elementor/includes/conditions.php on line 87 Warning: Undefined array key "the7_auto_width_mobile" in /customers/5/c/4/perfumeaholic.com/httpd.www/wp-content/plugins/elementor/includes/conditions.php on line 87