GIVENCHY IMMORTELLE TRIBAL
Imagine an ethnic and natural look.
Haute Couture borrows their multicolored tribal patterns from distant lands to create a fascinating contrast with the delicacy of natural linen.
Discover a multifaceted and shimmering Spicy Floral.
The vegetal freshness of fig leaf, the spicy warmth of immortelle flower, the unctuous generosity of sandalwood.

Floral notes
Spices
Fig Leaf



5-6 hours on skin 
Will last all day on clothes
Projection is moderate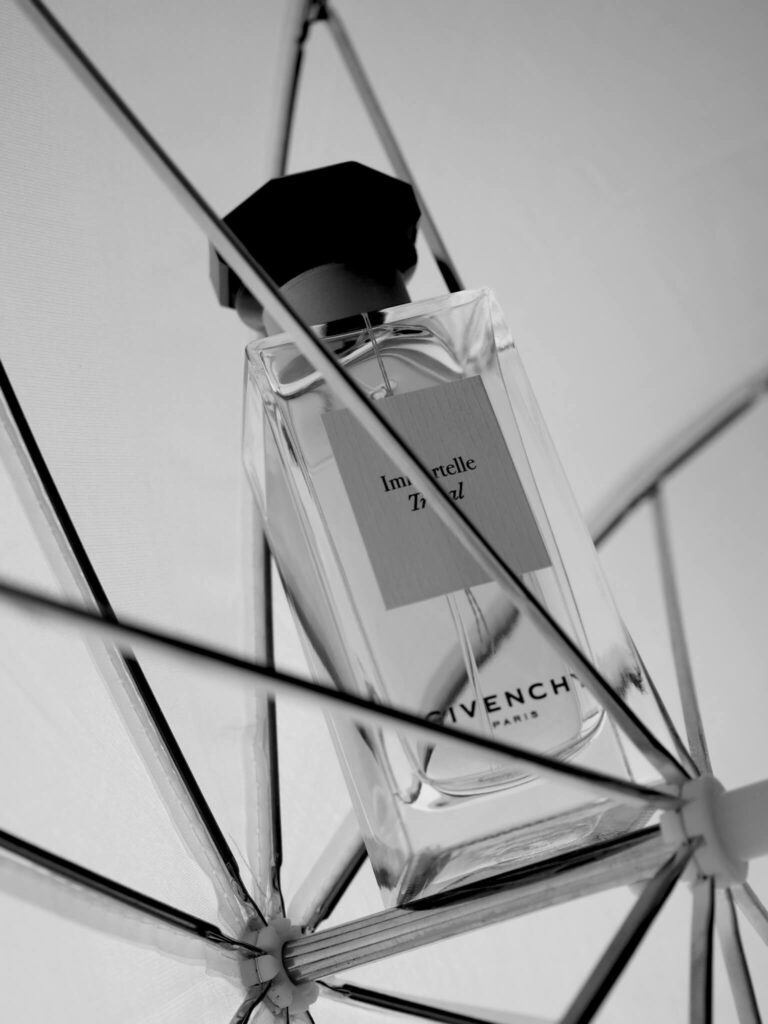 GIVENCHY Immortelle Tribal or the unfindable butterscotch gem.
"You seek and ye shall find"… Yeah I'm quoting Bible now. I've been hunting this fragrance down for over a year. By the law of attraction, 2 weeks before Christmas, by some miracle, I found one. I fell in love with the butterscotch heart and milky toffee caramel sprinkles on top of the freshly baked croissant rich aroma. It is divine and yes, I want to eat it. You would not blame me for it if you tried it.
Immortelle Tribal right here is the gourmand beyond edible. It is not sweet nor sticky, not heavy nor caressing my skin with associations of plain and simple (despite the fairly simple 3-note deal listed). There is milkiness, soft fuzzy sweetness, creaminess and so much more elevating the scent to the new realm of gourmands.
If you are familiar with Lost Alice, it had that "WOW" factor on me, this right here gets my "WaWaWiWa" score. I know it sounds silly, this is not by any means serious review after all, but believe me when I say it. If you love caramel and are still chasing for that one and only toffee/butterscotch fragrance that is so realistic you wanna lick it off the skin, I volunteer Immortelle Tribal as a tribute. The heck, it can volunteer itself.
I had no idea who the author of this scent was right until I looked it up 5 minutes ago. I was a fan of her work before I even knew the name. Top: She is responsible for Diptyque's Kyoto release. If bestsellers of Affinessence and Amouages ring a bell to you, you must know who Alexandra Carlin is. I don't and it's shame on me.

Performance of this beauty is in line with the name, pretty immortal on my skin but I do notice it dying down tremendously at 6h mark so I put the rating at 6 hours. Truth is it lasts over a day on clothes.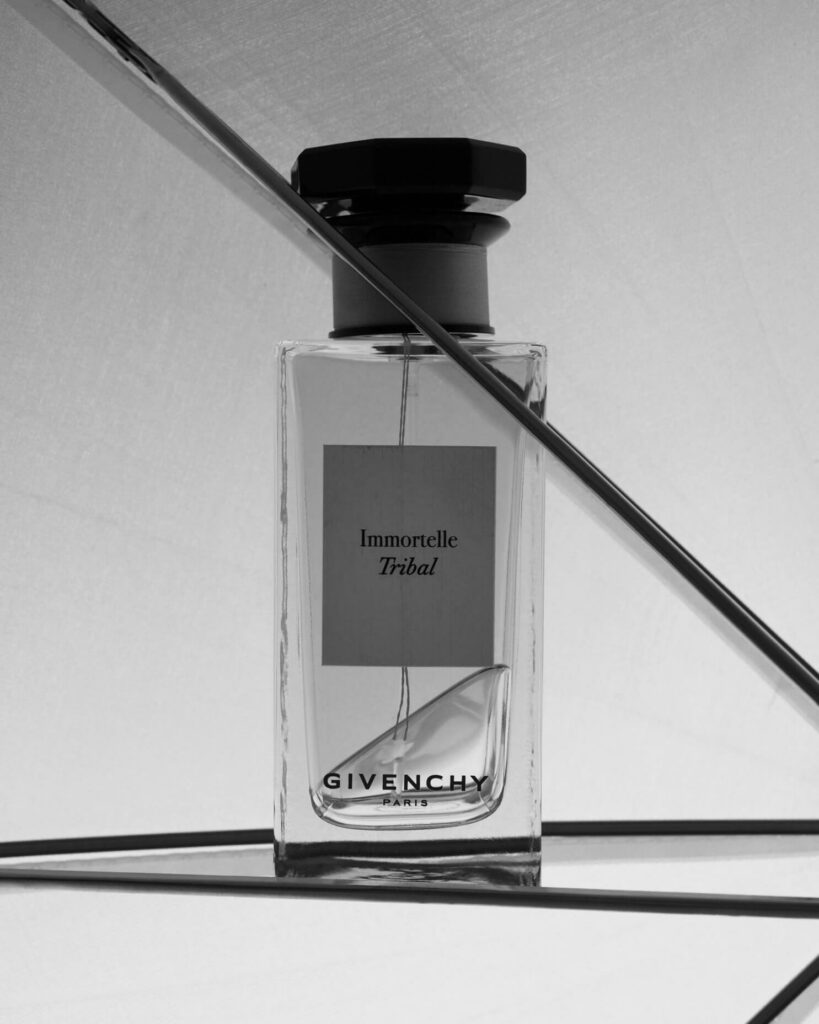 GIVENCHY Immortelle Tribal is available for purchase on the official website  and in stores in 100 ml size.
UPDATE: It was discontinued and is now available as remaining stock in certain GIVENCHY boutiques