EX NIHILO GOLD IMMORTALS SCENTED CANDLE

• OFFICIAL BRAND STATEMENT •
GOLD IMMORTALS is available for the first time as an interior candle.
In the greatest respect of the original, its formula has been preciously optimized to obtain its olfactory quintessence for home. Inexplicably addictive, this mystical elixir pays tribute to a paradise of dreams. The fragrance opens with sophisticated notes of Pear & Bergamot. Like an invitation, a lavish floral heart reveals an infinite bloom and catches the senses. Finally, Amber volutes offer an unctuous and generous dry down, leaving a captivating yet uncatchable feeling of sophistication in your interior.


Fills the living room with aroma in the matter of minutes
Entire floor is strongly scented in half an hour, strong projection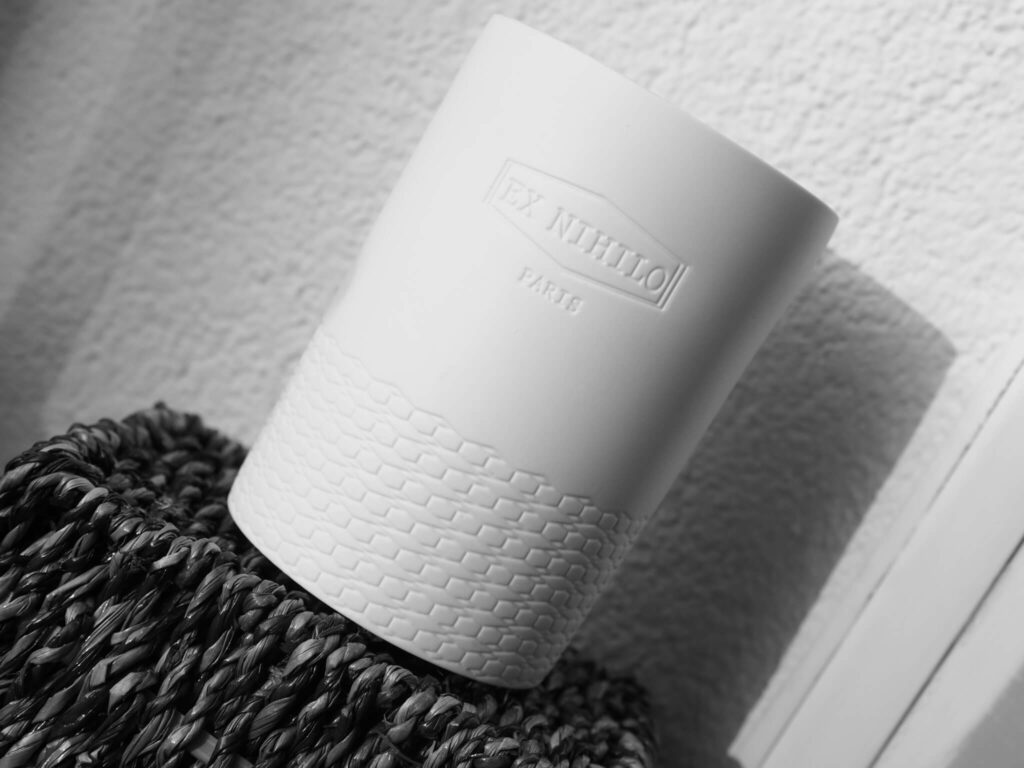 I've had my fair share of scented candles from very basic retail and from upscale niche segment. If I have to look at price ratio versus what you get for your money, for me there are no brands that would compete with EX NIHILO in that department. 
Gold Immortals Candle is 300 grams candle with burning estimate of +/- 72 hours. I have been burning my candle for an entire year and I'm at least a week away from hitting the bottom of it. It smells exactly like the fragrance. Deep sweet amber oriental with fruity kick in the opening and sillage for days.
 Main idea of this fragrance is that it is floral fruity amber. Thing that can't be easily combined or when they are birthing a monster in the process. I find fragrance to be a great success because it is oriental and very fall-winter appropriate. The scent is heavy on pear in the opening making my mouth water because to me it is baked caramelised pears. Add some good musk and Tonka Bean and this is going to be smelling fantastic all day long.
I tend to burn my candle in 30min-1h bursts. It fills in the downstairs floor with the scent in that time and after an hour entire upstairs are perfumed as well. I have that with very few candles and the only one I can compare Gold Immortals performance wise to is Cire Trudon Balmoral.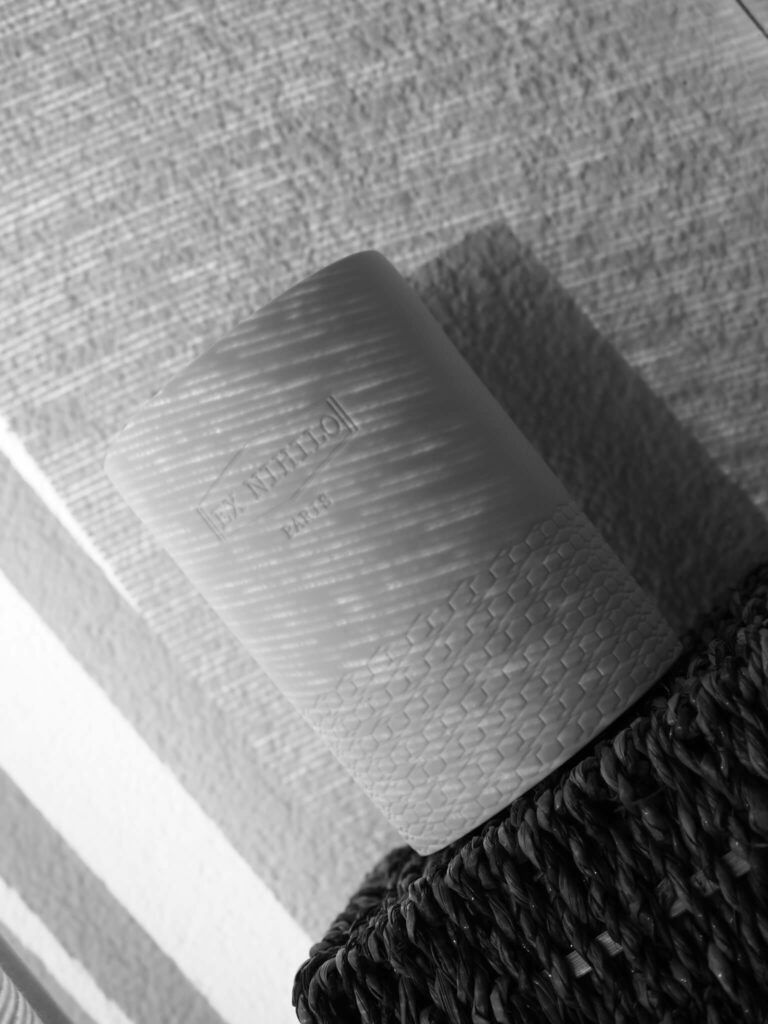 EX NIHILO Gold Immortals scented candles are available for purchase on the official website and several official retailers of the brand. Here in Netherlands they are available through Skins Cosmetics