ETAT LIBRE D'ORANGE
DIVIN ENFANT

• OFFICIAL BRAND STATEMENT •
A child can either charm or annoy us with the same ruthlessness. A child can be irresistible with his angel-sweet smile but he also knows how to drive us crazy. Under the angel, the faked innocence of a demon.
After the gentle top notes of orange blossom and marshmallow, breaks the unexpected accord of coffee, leather and cold tobacco, a shrilling symbol of our sleepless nights. True to his reputation of "polymorphic pervert", this mini-sized tyrant is only happy when he succeeds in imposing his whims, which he always manages to do.
What a sweet little monster!


Rose Absolute Orpur®
Orange Blossom
Heliotrope
 


8 hours on skin 
+/- 12 hours on clothes
Projection is moderate to strong, depending on the weather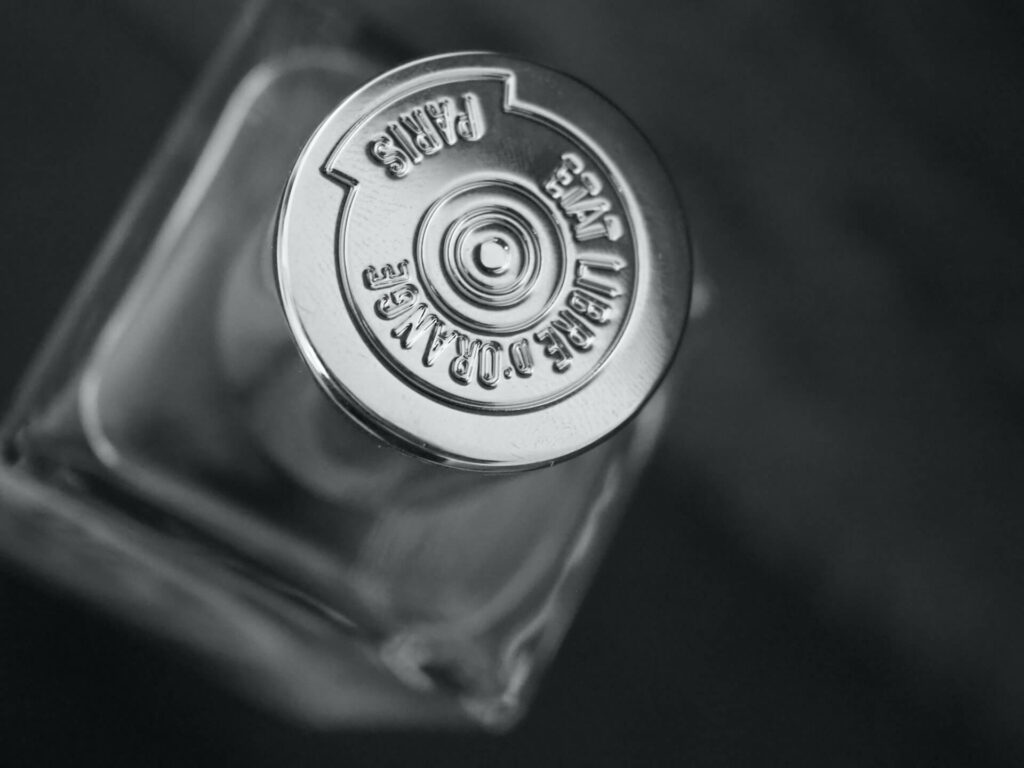 Divin Enfant by Etat Libre d'Orange is one of those fragrances you are destined to love or hate. It is sweet, powdery and quite complex. Don't judge it for the first 30 minutes which are let's admit smelling like luxury baby wipes. If you had babies, you'd recognize that powdery vibe anywhere even when blindfolded.
I'm a huge fan of ELDO and their Fat Electrician and Jasmine et Cigarette are my absolute faves from the range. RIEN is a masterpeice on its own and deserves a separate post once day too. Saying that, Divin Enfant is up there in my top five for this house is very accurate observation. As artistic as they are, most of ELDO scents remain highly wearable.
After strong opening it settles down into cloud of tobacco blossom, tonka absolute and marshmallows. I don't consider it being a gourmand scent despite the notes that can lead you to assumption it's some foreign delicacy. On my skin it plays out like a sweet powdery floral and it carries the clean presence and feel of iris. Even though iris has never been part of the composition, it can be easily mistaken for being in the base.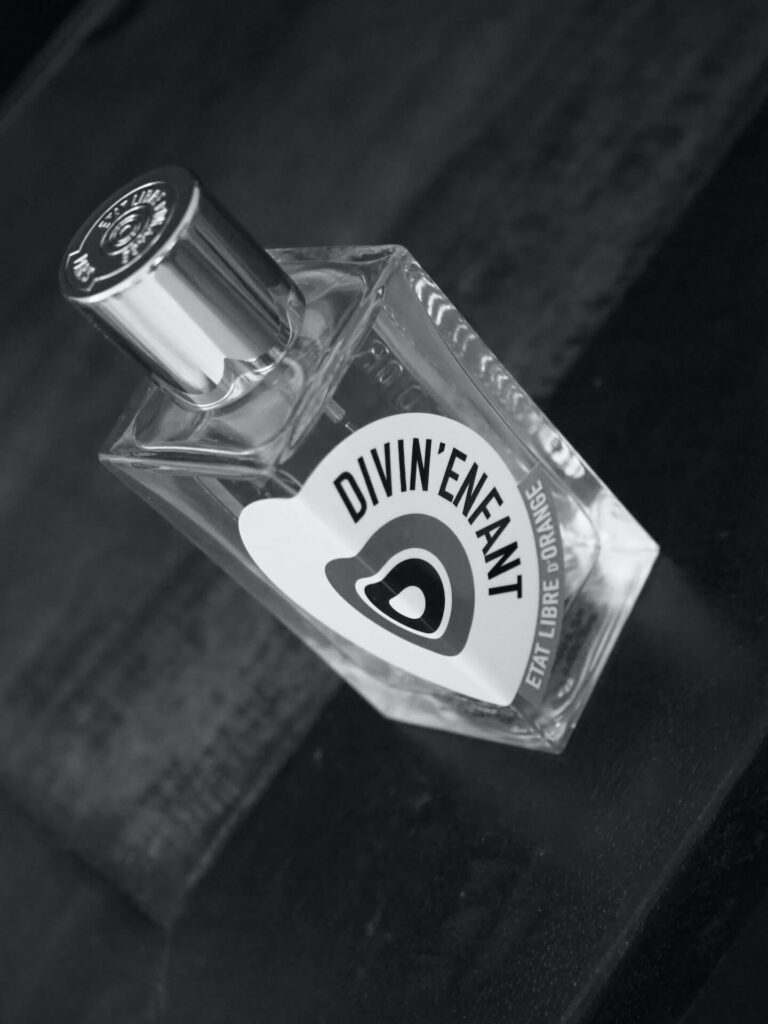 Divin Enfant by Etat Libre d'Orange is available for purchase on the official website in 50 ml and 100 ml sizes.