F. SCORCINELLI UNUM SYMPHONIE PASSION

• OFFICIAL BRAND STATEMENT •
The smell that Filippo perceived when, in Rouen, he has
lit the organ played several times by Marcel Dupré,
great virtuous and composer lived in the early years of the 1900.

Sandalwood
Musk
Black Cedar

10 hours on skin 
+/- 14 hours on clothes
Projection is moderate to strong
Symphonie Passion by UNUM a.k.a. Filippo Sorcinelli is made by italian perfumer with irresistible presence. Embodiment of unusual combinations and king of smoky hyperrealistic fragrances.
I used to have Symphonie Passion  and back-ups of this fragrance because of the vetiver accord in it. It's been my personal favorite for such a long time but I ended up passing it on because my vetiver tastes have moved into new chapter. And as I am moving forward in my vetiver journey, I still want to mention this little beauty here on my page.
If you like lemon, this one has very ripe lemon accent right on top. Vetiver is paired with soft florals to make it more smooth and have an airy edge. Vetiver itself is vegetal, green, bitter, earthy and bright. Beautiful and lush. For my nose this composition strikes the perfect unisex balance. It has been a while that I saw and respected such equilibrium of notes.
Little side note. What has always drawn me into this house is the fact that their entire fragrance creative process is done at home, by hand. Every single detail you see is crafted, making each piece unique. It takes time, it takes effort, it takes a lot of passion and imagination. Artisanal perfumery is becoming rare these days and art of making remains mostly only in scent compositions. Not with this house. I've been following Filippo's work for years an my fascination never seizes to exist.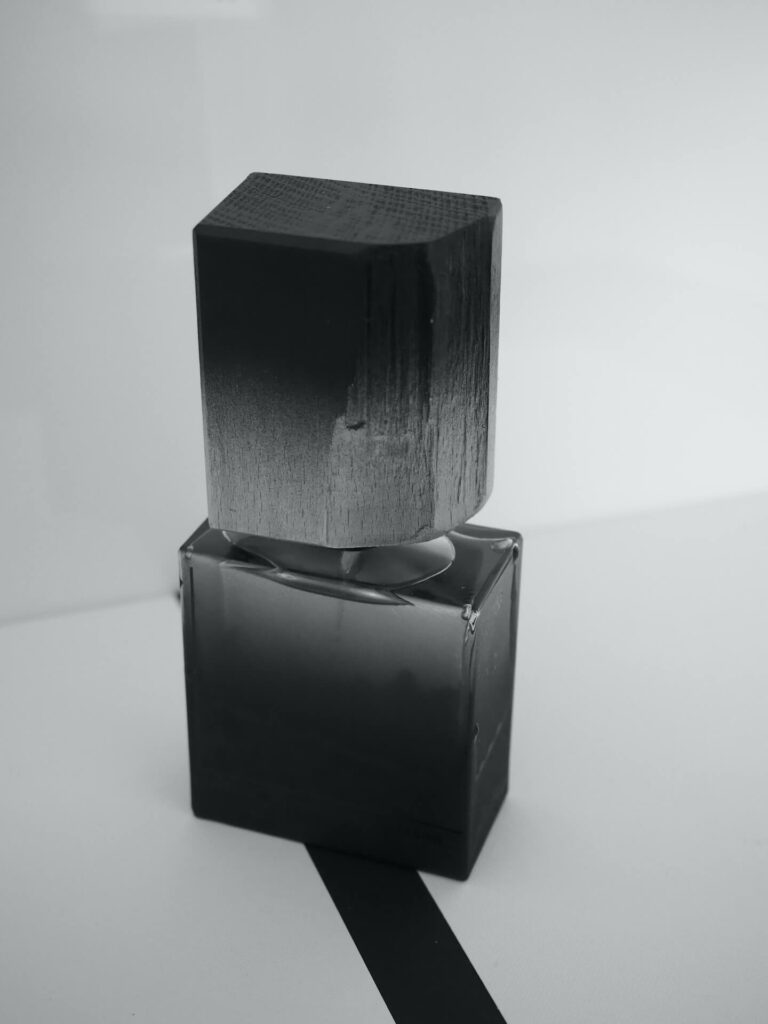 Symphonie Passion by Filippo Sorcinelli is available for purchase on the official website in 100 ml format.