LIBRE, the new Le Parfum by Yves Saint Laurent. The fragrance of a confident, unapologetic & charismatic woman living her freedom as the ultimate luxury. She is ignited by the urge to live everything with excess, to feel everything amplified and to live libre, now… Because freedom doesn't wait, neither should you.

The iconic LIBRE scent reinterpreted in a warm and spicy way. The first floral lavender now twisted by a saffron accord from the YSL Ourika Community Gardens in Morocco. A flamboyant juice, encapsulating the incandescence of fire and enclosed in a jewel-like bottle with an edgy twist.

Saffron
Ginger
Bergamot
Mandarin orange 


Bourbon vanilla
Honey
Vetiver
Tonka Bean

14+ hours on skin 
Days on clothes
Projection is strong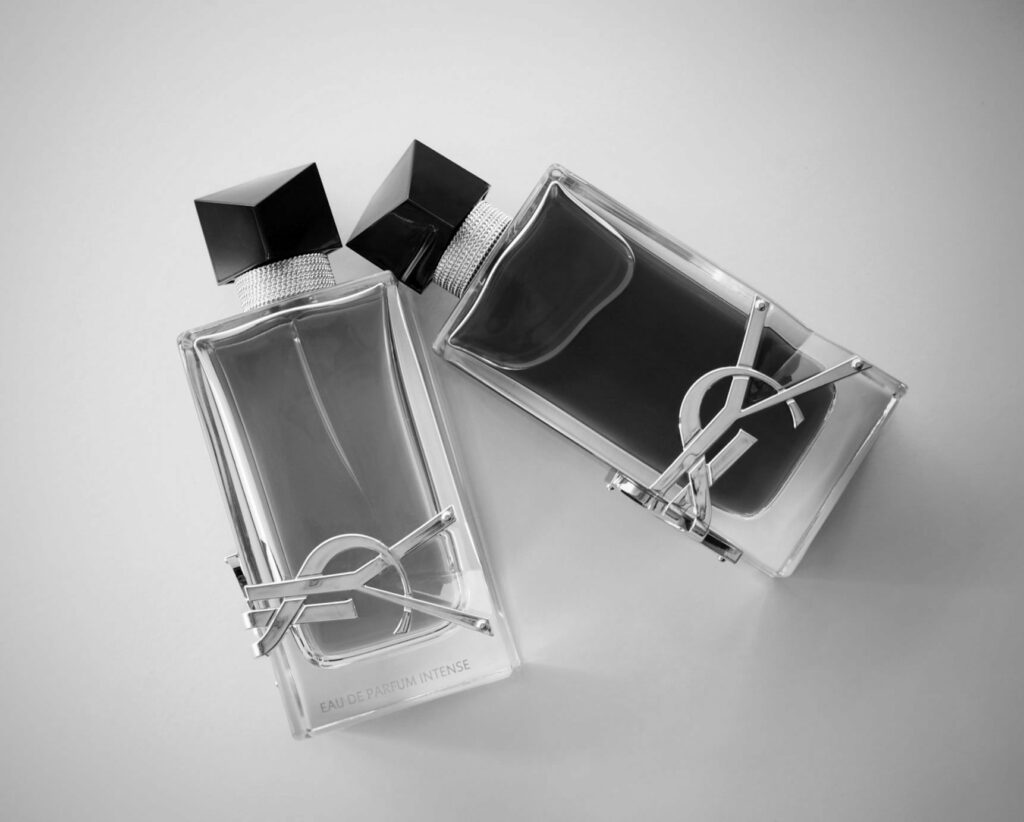 YSL Libre Le Parfum or ode to grapes???
Don't get me wrong, it is still Libre we all know and love and Le Parfum is definitely closest to the Intense version than to EDP/EDT. Actually, it is the Intense version but better. Opening is laced with thick syrupy saffron that is nothing but pleasant. What is most surprising to me in the opening is that I smell accords of Welch's grape soda vibe. It must be the lavender saffron vanilla tricking me into believing anything else but what is listed in the official pyramid. That grape soda feeling doesn't leave me till the early drydown and l love it!
The mid of the fragrance in terms of lavender is more tamed versus Libre Intense and original Libre. Instead there is that the sweet burned sugar vibe that is very sexy because of added woodiness, thanks to dash of dry hay-like vetiver. I am happy to see ambroxan is used less in this creation and the sweetness is mainly originating from orange flower that is finally in overdose here (whoop whoop, I've been waiting for that day for too long). Vanilla in the base paired with dark honey has the successful mix that is sticky sweet but the same time not really overpowering. Base also has almost animalic nuance there, just a tiny whisper of it.
Overall it is a successful blind buy for me and, sniffing both side by side makes me gravitate towards Le Parfum that much more because of my olfactory association with grape soda. But if I was an outsider newbie, I would be able to perceive little difference. I would definitely notice that whooping price difference.
Longevity of YSL Libre Le Parfum is outstanding, but so is in Libre Intense. I would not be able to pick a clear winner in that department, Both last over 10h on my warm skin.The longer I compare both, the more freshier and soapier Intense version feels. I love both and plan to have both of these in my collection but wear wise I'd gravitate towards intense for any winter day really. Le Parfum with its tiny sexy beast dry down is solely reserved for night out and date nights.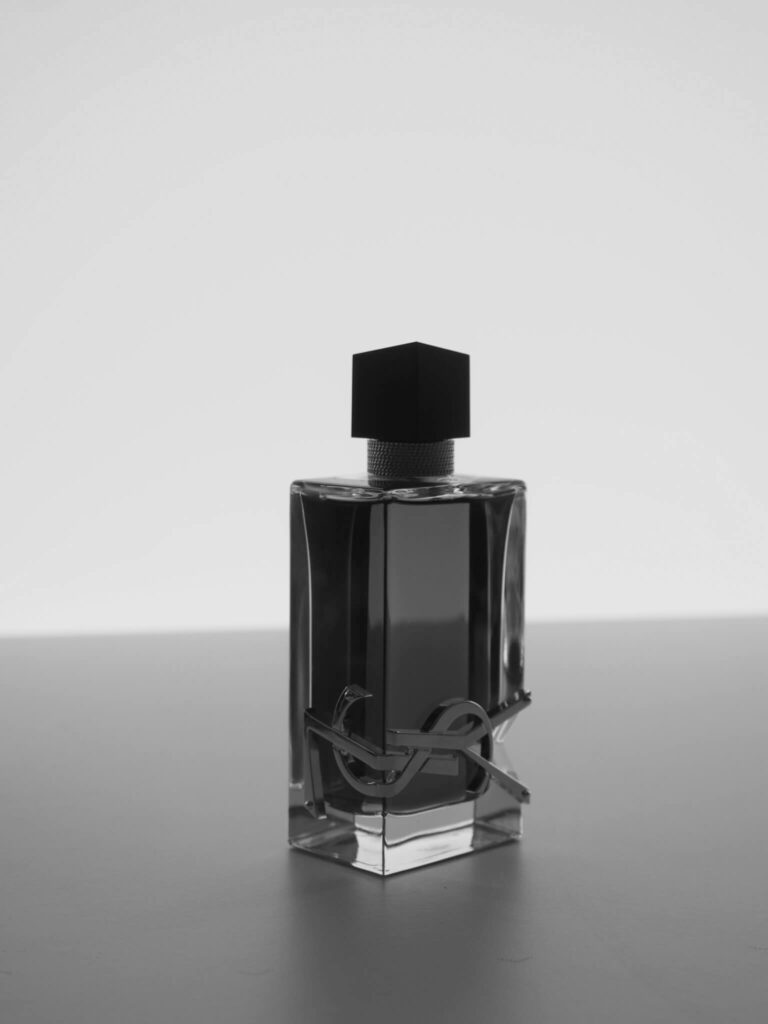 YSL Libre Le Parfum is available for purchase on the official website in 10 ml, 30ml, 50ml and 100 ml sizes.