Toffee: It is a candy made by blending sweet and aromatic syrups and natural oils. This essence comes to life with the warmest touch in our perfume.
Vanillia: The Aztecs described the vanilla plant as the aristocratic spice. Vanilla has been essential for comfortable and rich perfumes since Aztecs offered vanilla to their emperors. Today, this special note is used in most of the modern, expensive and niche perfumes.
Neroli: It is an extraordinary oil distilled from the flowers of bitter orange tree growing in the Himalayas region and is included in the most expensive oils. It is mostly used in perfumes with an aphrodisiac content. High quality Neroli oil canonly be producedfrom the treesat least 20 years old. It is difficult to get it,just like Istanbul. Caution:this odor can be addictive!

Citrus 
Cilantro
Lemon Tea
Grapes

Geranium
Neroli
Jasmine
Pink Pepper


16+ hours on skin 
Days on clothes
Projection is very strong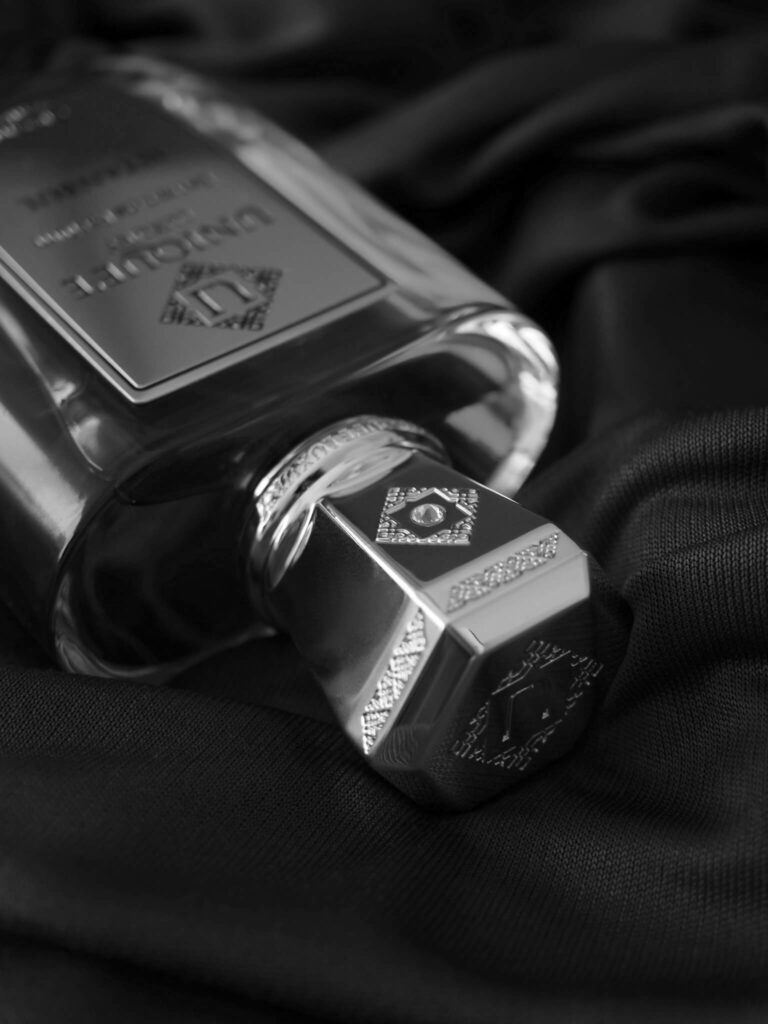 UNIQUE'E LUXURY Istanbul, star of today's review, one of my favorite fragrance house finds from 2020. I've discovered the entire range from Unique'e Luxury early in 2020 through their discovery kit and had instantly made my mind that I want at least 5 fragrances out of existing 12 plus the one I already owned. They are so versatile and well crafted that there is always something for everyone.
Istanbul was my love at the first sniff. It is a true gourmand that is sultry and seductive, hence perfect for the cold weather. With it's mouthwatering grape accord in the opening with tea and white florals emerging upon the contact with the skin it's so elegant. To me it's a perfect balance between sweet and gourmand. I can see men wearing this with ease for a date night.
For ladies this is just "the one" to have in the arsenal for romantic occasions. I do admit I'd fall in love with a woman wearing it or at least I'd track her down to ask what perfume she is wearing.
As you can already imagine, I love that the opening phase is lasting so long on my skin. The tea, jasmine and grapes are so well woven into each-other that I can't stop smelling my wrists. Some may say it is almost a linear scent but to my nose it does go through subtle note changes. It's a long lasting juice so it does take a while to get into the dry down. I get beautiful soft fuzzy musk in the base and it creates almost a sweet amber-marshmallow effect on the skin but is not going full on into "trick-or-treat" realms. Florals soften up in the end and what is left after full day's wear is caramelized amber. I find the color of this fragrance is very fitting to it's content.